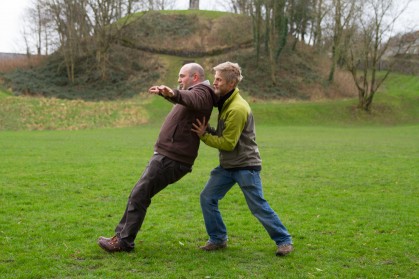 My background is Youth Work. I have worked with diverse young people aged 8-25. I have worked for organisations such as the YMCA, The Prince's Trust and the Venture Trust for over 10 years and have a full CRB check. I deliver group sessions on a variety of topics, including managing emotions, careers advice and life skills. I help young people discover what they want to do, create a plan to achieve it and ensure they have the motivation and commitment to succeed in reaching their goals.
I offer specific coaching and support for dyslexic young people, and young people with other Specific learning difficulties such as dyspraxia and ADHD. I ensure that coaching sessions are fun and engaging and use questioning, experiential learning and NLP to help them overcome any frustrations associated with being dyslexic.
As well as help for young people with specific learning difficulties I work with any young person to help them gain confidence and make the most of their talents.
Young people do not live in isolation. As well as coaching individual young people, I work with the whole family, providing support and coaching for the parents so that they can support and coach their child to gain the best results for the client.